WELCOME TO
Rituals Lash Sanctuary
Professional Eyelash Extensions
Rituals Lash Sanctuary is an exclusive eyelash extension studio in Albuquerque that specializes in customized eyelash extensions. We offer a variety of lengths and curls to enhance the appearance of your already gorgeous eyes. Use our online booking system to easily manage all of your appointments. The quality eyelash extensions you desire await at Rituals Lash Sanctuary. We're confident you'll be addicted to your new lash ritual!
Our Services
Unleash the glamor of longer, thicker eyelashes with our professional eyelash extension services in Albuquerque. Eyelash extensions make getting ready a breeze. Our highly skilled and certified lash artists will meticulously apply each synthetic eyelash extension to every individual natural lash, giving you a stunning look that will absolutely turn heads. Use our online booking system to manage your appointment today and enjoy a relaxing self care experience in our cute and cozy lash sanctuary.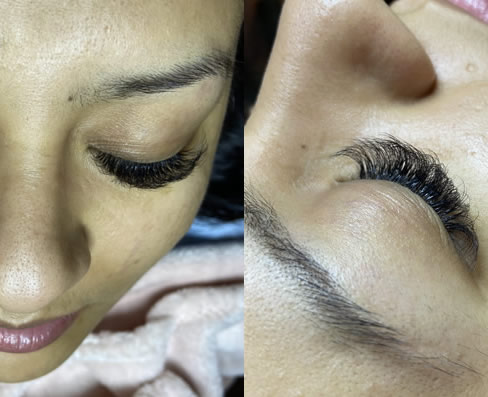 Volume New Set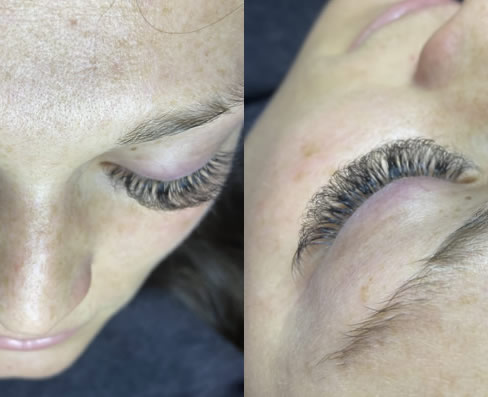 Hybrid New Set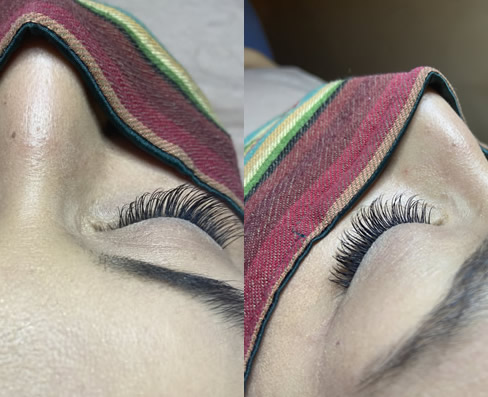 Classic Individual New Set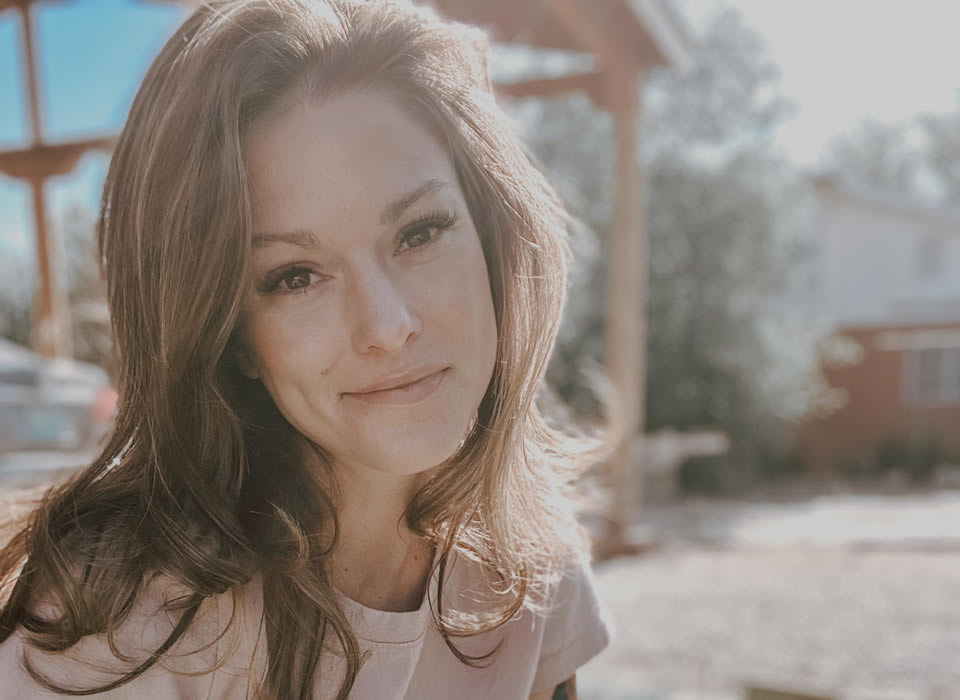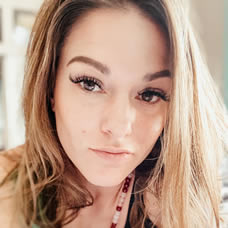 MEET THE OWNER
Paige Lewis
Lash extensions are one of my "rituals" I also am a certified yoga instructor (YT 200) and I am a tarot card reader. I call the company Rituals because getting lash extensions becomes a ritual, it is recommended that the client come every two weeks for a fill. I try to provide a relaxing and exclusive experience. My lash studio is clean and private and comfortable. Clients can choose to nap during the application (lash nap) or most often we chat to pass the time. A lash sanctuary is a place where clients feel safe, not only trusting me to apply for the extensions in such a delicate area but we also become very close due to the amount of time we spend getting to know each other every two weeks. I consider my client's friends and value the interactions we share during the application process. The process is never rushed and I provide education in proper aftercare and potential side effects. My priority is always the health of the natural lash and therefore due to each client being different, results will vary depending on the length and thickness of the natural lash.
BOOK AN APPOINTMENT
RITUALS LASH SANCTUARY
Eyelash indulgence at its best.
Elevate your lash game to new heights with our exclusive eyelash extensions. We currently specialize in Classic, Hybrid, Full Volume and Mega Volume lashes. Our eyelash extensions are guaranteed to leave you feeling indulgent and fabulous.
BOOK AN APPOINTMENT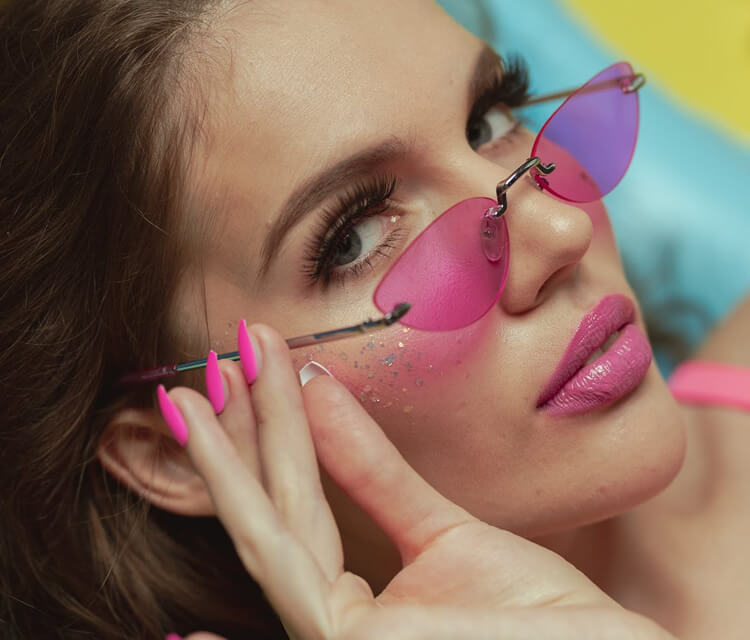 Let your eyes talk with your lashes
Make a bold statement with your eyes and let your lashes do the talking. Our eyelash extension and removal experts will give you the makeover you need to make your eyes speak volumes.
WHAT THEY SAY
Testimonials
Get the lashes you've always dreamed of with our top-rated eyelash extension and removal services here in Albuquerque and neighboring areas. Our expert technicians use only the best products to create a customized look that will leave you feeling confident and beautiful. Don't just take our word for it, check out some of our satisfied customer reviews:
Hands down the best lash extensions ever! Paige takes her time and makes sure to give you the lashes of your dreams, all you have to do is trust in the process. Easy maintenance and care, life changing lashes are just an appointment away.
— Kayla Trujillo
Best lash artist you will ever find!!!!
— Rylee Dent
Rituals Lash Sanctuary is wonderful! I leave feeling beautiful and my lashes look stunning!
— Donna Garcia
Paige is super sweet and makes the experience so nice and relaxing. My lashes have lasted so long and look amazing :) She is also affordable and overall an amazing lash tech!
— Nina Yven
Paige is an amazing lash artist. Her skills show through her work, I definitely recommend going with her! Your eyelash needs are met when sitting in her chair!
— Alexa Loya
I love going to Paige for my eyelash extensions! Her work is amazing and the lashes last up to 3 weeks! I honestly wouldn't go to anyone else.
— Natasha Rodgers
I cannot tell you how happy I was with the eyelashes! They came out so pretty! I loved it i even fell asleep! The environment is amazing! Definitely my permanent eyelash tech!
— Vianney Iturralde
Best experience ever every single time I come in! Paige does an awesome job every single time! Always super nice, clean, and overall never fails to satisfy my lash needs! Definitely recommend coming to her!
— Nallely Chavez
Best lash experience ever! Paige is so gentle and great at getting your lashes exactly how you want! Every time I leave Rituals I feel relaxed and ready to take on the day with my gorgeous new lashes :) Definitely recommend, especially if you've never gotten lashes done before! My lash retention is great
— Heidi Armes
10/10 Recommended! Paige always does a great job on my lashes, they stay put for a long time and I love how they look. For a service like lashes it's not only important to like the product but to also like the experience because you will be spending a bit of time with the technician. Paige and I chat and laugh the whole time it takes to fill my lashes. Paige's studio is clean, comfortable, very cute and easy to find. Before you start your first set she explains all the steps she takes to keep her studio clean and sanitary and puts you at ease. Plus, you are supporting a small, women owned business!
— aenglema1
Instagram
FOLLOW US ON INSTAGRAM
@ritualslashsanctuary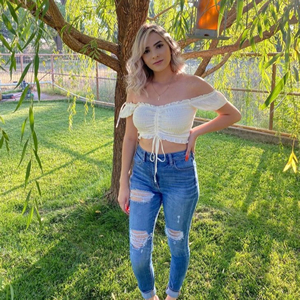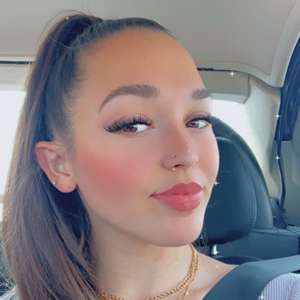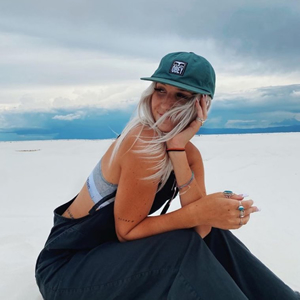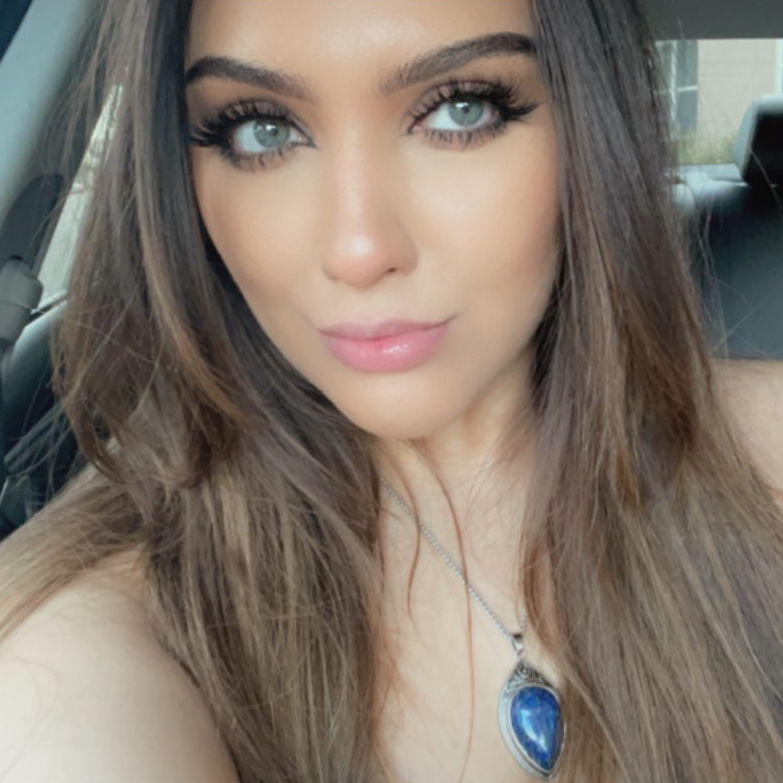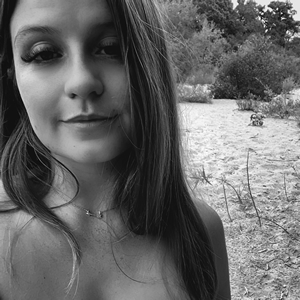 BOOK AN APPOINTMENT